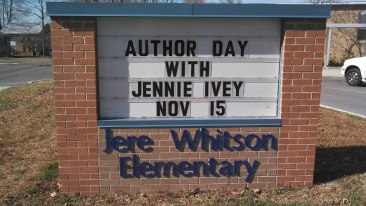 I love sharing my enthusiasm for history and for writing with students and teachers.
"Author Day" at Jere Whitson Elementary School in Cookeville was tons of fun. I shared stories from Tennessee history with teachers and students in grades K-4, who morphed from Cherokee Indians into Elvis fans over the course of 200 years. If your school is looking for an author/speaker, contact me at [email protected]
I also enjoy "prepping" schoolkids before they take field trips to historic sites such as the Hermitage and the Tennessee State Capitol.
I would be honored to speak at your school or teacher inservice.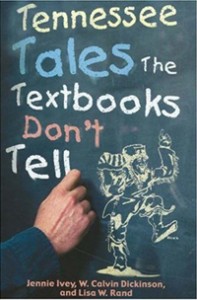 For rates and availability, please contact me at [email protected]